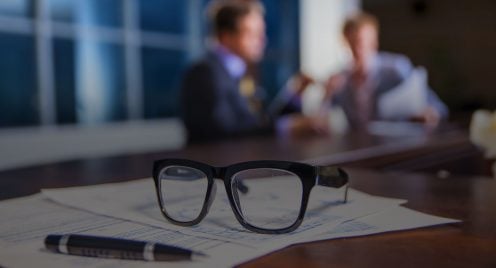 Galion Watts is an ISO 9001 : 2015 certified Renewable Energy EPC company in Kerala, established to deliver high-quality Renewable Energy Power Plants to the community.
With over 100+ installations, combined knowledge, and experience in the Energy sector we have built an entirely delighted customer base across Kerala.
During these years Galion Watts has acquired the knowledge and experience to provide proactive risk management and engineering solutions for installing Renewable Energy systems.