Solar Company In Ernakulam
Galion Watts is one among the Top 10 Solar Company in Ernakulam, in the state of Kerala , that provides high quality and best priced Ongrid and Off grid Solar power plants. With over 100+ installations, combined knowledge and experience we have fully satisfied customer base across Kerala. As a Solar Panel dealer/distributer we provide best Solar Panel price in Kerala.
Our engineers have been installing solar power plant for years, with experience in both the residential and commercial sectors. Out of the many solar energy company in Ernakulam we are at the Top 10 solar Energy company in Ernakulam. Our company aims for delivering Renewable Energy Power Plants to its customers at a greater Efficiency possible, with the help of modern Technologies and at a minimal cost. Galion Watts is one among the best Solar Energy company in Ernakulam capable of installing both Ongrid and Offgrid power plants.
Renewable energy accounts for 13.5% of the world's total energy supply, and 22% of the world's electricity.
How WE InSTALL OUR SOLAR PLANTS?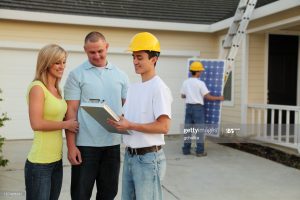 Energy Demand
A through study is conducted on the energy demants of our clints before installation of solar power plant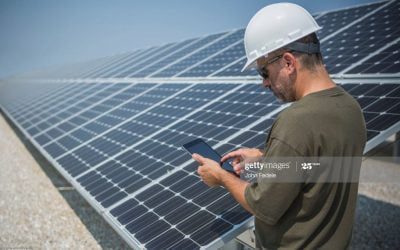 Proper Planning
Proper planning, for placing solar panels, is done on the basis of course of sun, shadow formation etc. in order to receive high Solar energy outputs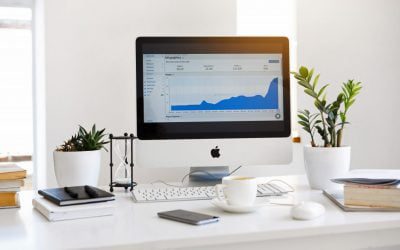 Great Savings
All our Solar Power Plants produces Highest Energy yields, providing great savings and satisfaction to our customers
There are a lot of solar companies in Kerala, but for the best price we are at your service. Our prices are so competitive that it overrides subsidies for Solar Power Plants from Anert Kerala. Not all solar companies in Kerala can provide Solar Power Plants at prices competitive to Anert Kerala. For Solar Power Plant cost and competitive price towards Contact Us. As one among the Solar Companies in Kerala we are dedicated to encourage usage of solar energy in Kerala and to promote sustainable Energy.